Training Q&A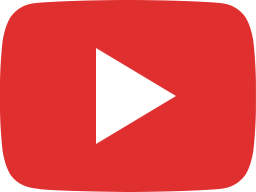 How Can I Get My Dog To Stop Barking?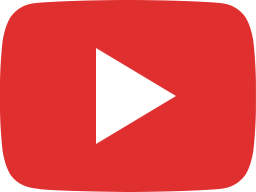 Puppy Nipping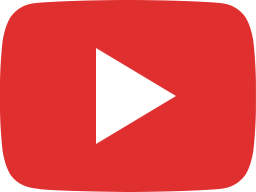 Q & A Using the Crate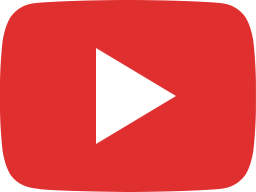 Why doesn't my dog listen to me?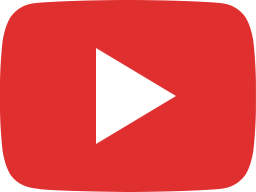 I want to stop my dog from jumping!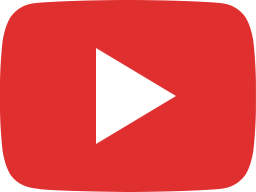 How do I get my dog to stop playing so rough with the cats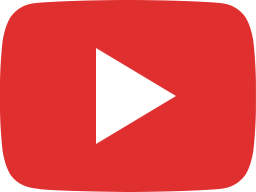 Do You Have A Digger?